SAN JOSE, CA (June 29, 2020)
– Leading global real estate services and investment management company, Colliers International facilitated the sale of 68.6 acres of agricultural land owned by Uesugi Farms near Gilroy to KT Urban for $7.5 million. Senior Vice President,
Dion Campisi
and Executive Vice President,
Jeff Barnes
with Colliers International San Jose represented Uesugi Farms, while Broker Associate Jason Noble of Nino Real Estate represented KT Urban.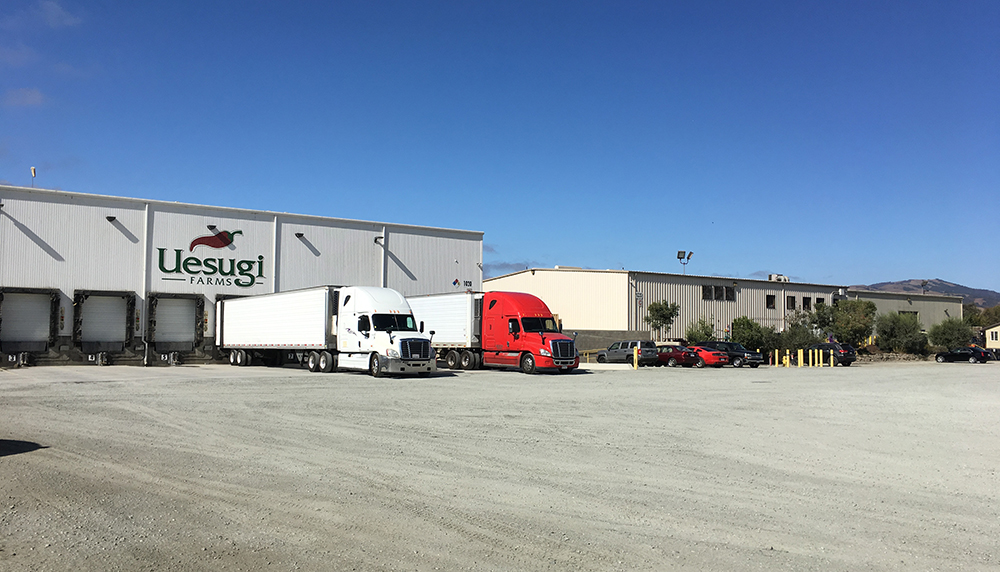 "Finding a buyer with the experience and capacity to handle a complex transaction and leverage the property's features was crucial," said Colliers Senior Vice President, Dion Campisi. "We received several offers and found KT Urban's offer satisfied all parties involved."
In acquiring the property, which is located at 1020 State Route 25 in Gilroy, KT Urban assumes ownership of 30 farmable acres, a 25,000-square-foot packing and cooling facility, 8,500-square-foot packing shed, an office building, cooler and pressure cooler.
About Colliers International
Colliers International (NASDAQ, TSX: CIGI) is a leading real estate professional services and investment management company. With operations in 68 countries, our more than 15,000 enterprising professionals work collaboratively to provide expert advice to maximize the value of property for real estate occupiers, owners and investors. For more than 25 years, our experienced leadership, owning approximately 40% of our equity, has delivered compound annual investment returns of almost 20% for shareholders. In 2019, corporate revenues were more than $3.0 billion ($3.5 billion including affiliates), with $33 billion of assets under management in our investment management segment. Learn more about how we accelerate success at
corporate.colliers.com
, Twitter
@Colliers
or
LinkedIn
.

Media Contact:
Mike Jurs
Allison + Partners Northern California
ColliersNorCal@allisonpr.com



---