Colliers is pleased to announce the sale of DaVita medical office building, a 15,353 square foot end cap property located at 11321 Fallbrook Drive in Houston, Texas.The buyer, on a 1031 exchange, was represented by Edward Choi of Edward Choi Investments. The seller, EBK-DA, LLC, was represented by Todd Moore and Connor Duffy of Colliers in the transaction.
The DaVita anchored medical office building is situated on 1.88 acres along Fallbrook Drive, in close proximity to FM 1960 directly across from HCA Cy-Fair Hospital within the Cy-Fair Medical Center. The two-unit medical office building was renovated in 2019 to accommodate DaVita and other medical office needs.
Davita is one of the largest kidney care companies in the U.S. with a network of 2,753 outpatient dialysis clinics in 46 states serving a total of 207,000 patients. DaVita will continue to lease their portion of the building under a 10-year primary term.
"This was a great transaction for both the buyer and seller," said Todd Moore, Principal of Colliers. "The property has tremendous value add potential in leasing up the vacancy, while benefiting from long term, investment grade tenancy in place."
Houston's medical office market totals 43.6 million square feet of medical office space, which is currently 88.0% occupied. Rent growth is up 1.9% over the quarter and there are 2.2 million square feet of new product under construction.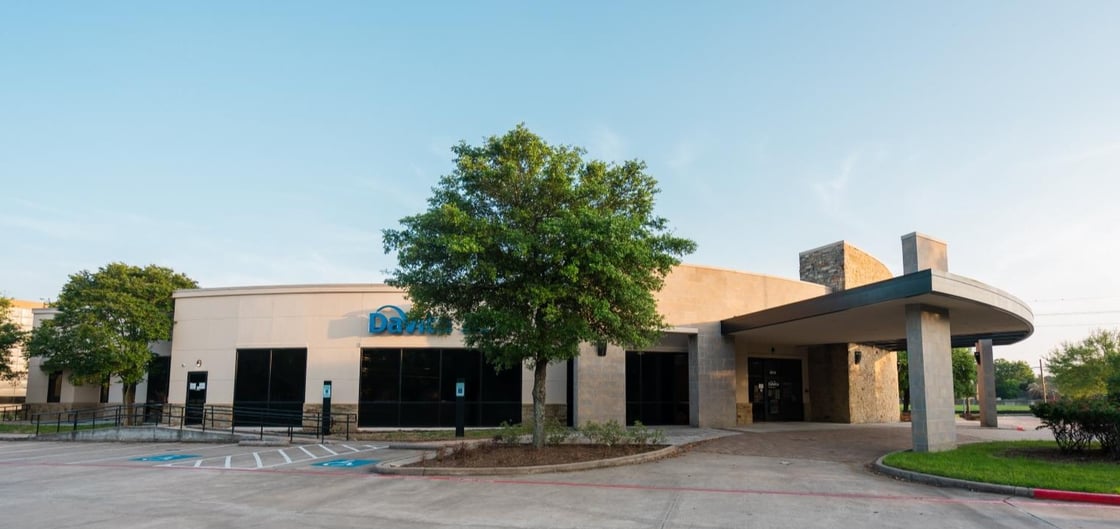 ---